Integrated Pleated Fly Screen
Now Available On Our Entire Range Of Products
The Brio 612 Retractable Pleated Insect Screen
offers a screening solution to any window or door
application due to its innovative design. Developed
for flexibility and tested for durability, the Brio 612
Screen is a popular product worldwide.
With the capability to span 4.5m, the Brio 612 Screen
is one of the largest single action screen products of
its type in the world. Meeting screens can cover an
expansive opening of 9m wide
and 3.2m high.
Pros
Folds Away Into The Frame
Strong Pleated Screen
Several Colours Available
Features
9m max width
3.4m max height
4.5m single run
High strength, braided tensioning cords run
horizontally to stabilise the screen and control
vertical orientation of the handle bar. These
tensioning cords run over multiple precision bearings to ensure the high quality, European polyester mesh slides smoothly with a low operating force. The use of precision bearings significantly increase the screen's life.
The tensioning cords also prevent the mesh from blowing out in windy conditions. The Brio 612 Screen has been tested to withstand wind gusts up to 30km/h before the mesh leaves the channel. This safety feature helps prevent tearing and if the screen does leave the channel it can be easily placed back inside.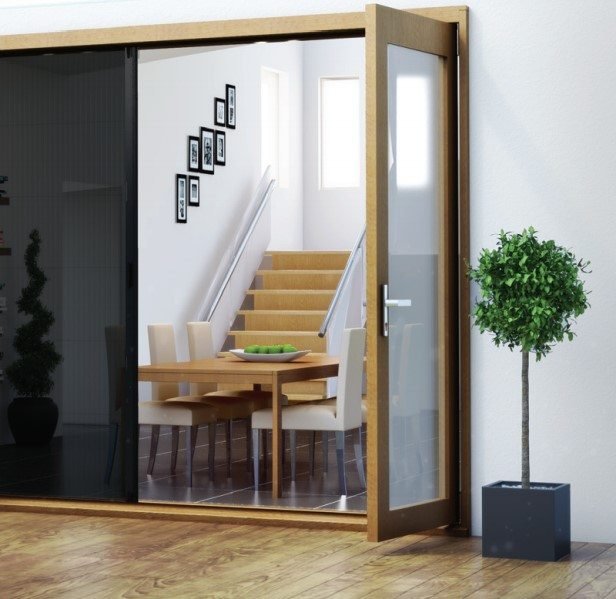 Let's Start Something new
Say Hello!
Call or Email us to discuss your requirements and see what we can do for you.