Product Overview
If Bi Folding Systems aren't for you then take a look at our Straight Sliding Systems. Our straight sliding systems are great for opening up large areas where space is limited.
Not needing any room in front for the door to hinge open, these systems can either be top hung or bottom rolling.
Available in a wide range of sizes and configurations, these are a stylish solution for the modern home, restaurant or office environment.
Maximum Panel Width in Meters
Product Features
Benefits of Straight sliding Systems
Very little room required for the system.
Infinite opening width with panels up to 3m wide and 3.3m high
Top Hung or Bottom Rolling options available
Ability to use several track lines to enable panels to slide past each other.
Great for glazed panels, windows or shutters
Our sliding product range includes
Internal Sliding Systems from 1 – 4 panels
External Sliding Systems from 2 – ∞ panels
Top Hung or Bottom Rolling
Straight Sliding Door Systems – Photo Gallery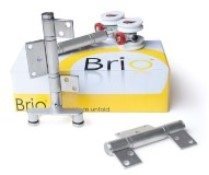 316 Stainless Steel Hardware
All our exterior products come with 316 Marine Grade Stainless Steel as standard. Guaranteed for 10 years even in coastal locations.
4 Hardware Finishes Available
Hardware available in Polished Stainless, Satin Stainless, Polished Brass & Black.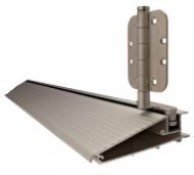 Aluminium Self Draining Sill
All our external bi folding doors come with our Aluminium Self Draining Sill as standard. Available in Bronze and Silver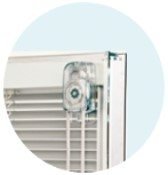 Integrated Blinds
Integrated blinds available in several colours and 5 operating mechanisms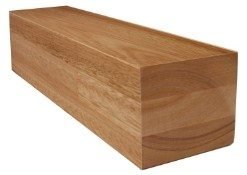 Vast Range Of Timbers
We can manufacture your bi fold systems using any timber you specify. Our main range consists of European Oak, Unsorted Redwood, Sapele, Red Grandis Engineered, Accoya and many more
Choose Your Finish
Whether your looking to paint or stain your system we are happy to apply your preferred coating system. Or take our advice.
Inward And Outward Opening
Choose whether your system opens in or outwards
Even & Odd Number of Panels
Choose an even or odd number of panels 
Flush Bolt and Multipoint Locking Options
Choose from 2 locking systems to suit your needs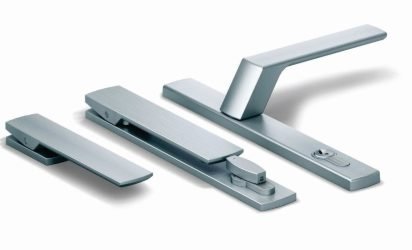 44 - 54mm Thick Doors
A choice of panel thicknesses to suit your requirements
U Values of approx 1.16W/m2K
Thermal co-efficient values of systems meet building regulations 
Not Sure What You Require
Call or Email us to discuss your exact needs.
Order Your Bi Folding Doors & Windows Today