Now Available On Our CustomFold & Sliding Door Range
Add an integrated sash to your door system to allow ventilation without opening any doors. Perfect for night time ventilation.
Pros
Secure Ventilation
Multipoint espagnollete Locking
Features
Side or top hung
Friction hinges
Our integrated sash solves the issue of ventilation if replacing a window with our bi fold doors. This particular installation lacked any other means of ventilation or light so our integrated sash solved several issues.
What do you do if you want some ventilation but can't or don't want to leave the door system unsecured?
Now it is possible to fully open the sash or leave it securely locked in a nightvent position. The perfect solution to many existing ventilation issues.
Available as side or top hung depending on preference.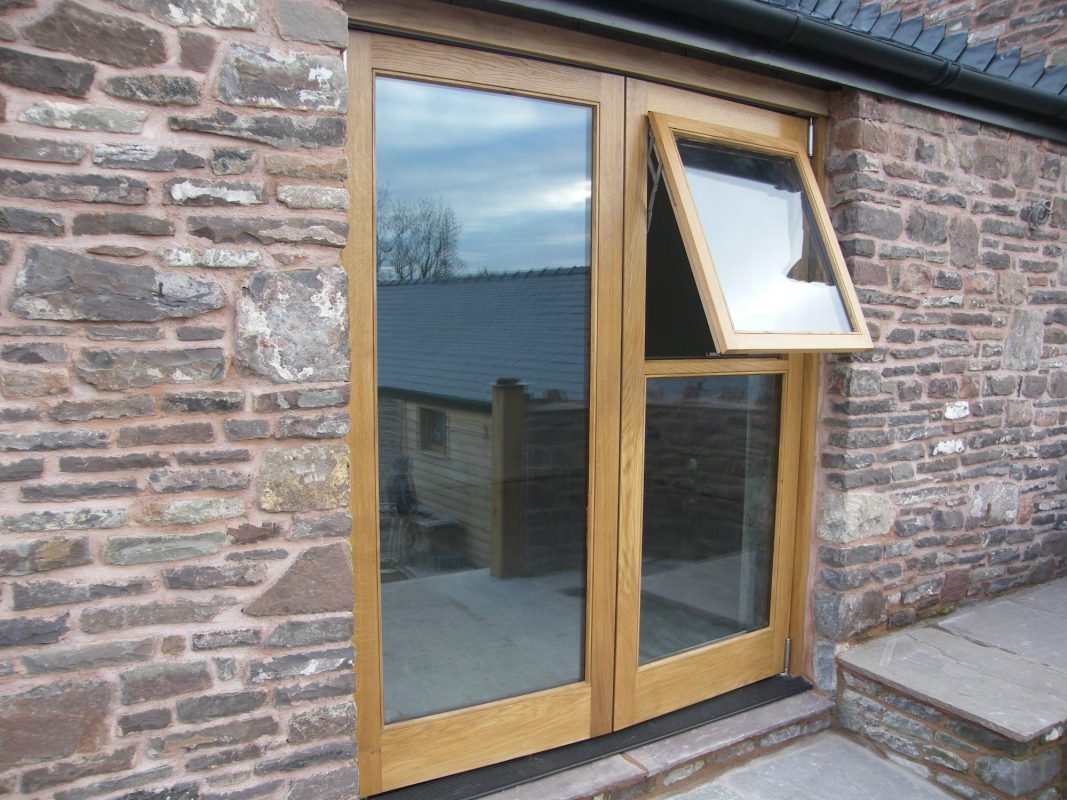 Let's Start Something new

Say Hello!
Call or Email us to discuss your requirements and see what we can do for you.