Product Overview
In addition to our bi folding windows we have developed our straight sliding window range. If you havent got room for the bi folding windows to fold open then maybe our sliding windows are a good alternative.
Call now to discuss your requirements
Maximum Panel Width in Meters
Product Features
Please call for more information on our sliding window systems. We are constantly developing them and our features and specifications change as we improve and update the systems.
Benefits Of A Timber Product
Timber products offer better thermal insulation than PVCu and Aluminium.
More choice of finishes than PVCu and Aluminium with the added choice to change throughout the lifetime of the product.
Timber products do not rely on the glass units to keep them square and solid reducing the risk of unit breakdown.
Its very easy to repair and refinish timber products if accidental damage does occur.
Timber used for our products are from sustainable sources and FSC approved.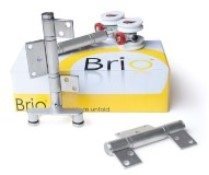 316 Stainless Steel Hardware
All our exterior products come with 316 Marine Grade Stainless Steel as standard. Guaranteed for 10 years even in coastal locations.
4 Hardware Finishes Available
Hardware available in Polished Stainless, Satin Stainless, Polished Brass & Black.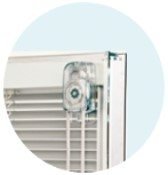 Integrated Blinds
Integrated blinds available in several colours and 5 operating mechanisms
Heights of 1.8m Per Sash
Heights of 1.8m to open up your room
Even & Odd Number of Panels
Choose an even or odd number of panels 
Flush Bolt and Multipoint Locking Options
Choose from 2 locking systems to suit your needs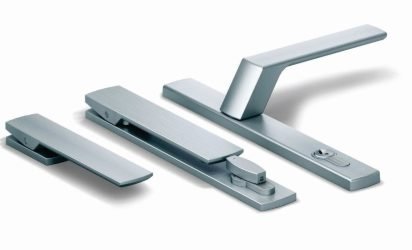 44 - 54mm Thick Doors
A choice of panel thicknesses to suit your requirements
U Values of approx 1.16W/m2K
Thermal co-efficient values of systems meet building regulations 
Not Sure What You Require
Call or Email us to discuss your exact needs.
Order Your Bi Folding Doors & Windows Today